Welcome to CRESSY VIDEO®
VIDEO PRODUCTION
Portland, Oregon
Metro ski league peeps go here!
Cressy Video is here to help you with your video production needs. I can be your videographer, your video editor, or both!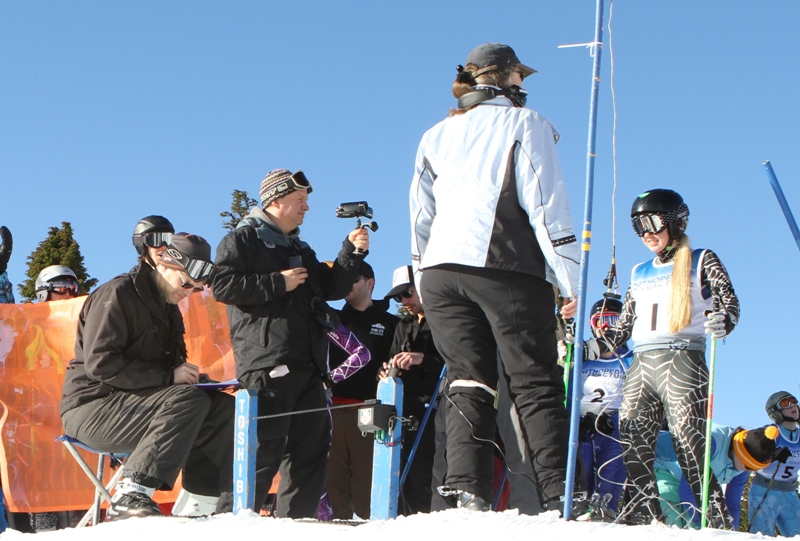 The fine people at Cressy Video (me!) uses Vitamin C to stack the odds in his favor (boost immune system) during this Covid-19 pandemic and always actually!!
Be healthy my friends. Andrew W. Saul's facebook page for more information.